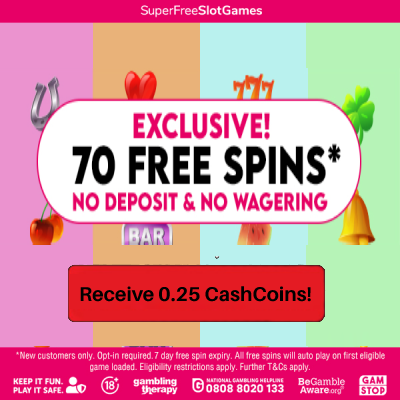 Here's something to leaf you smiling!
27/09/2017
It's the season where things get a bit colder but also very pretty! Golds, reds, yellows and oranges give us a vibrant autumnal display! We might be a country that rarely has glimpses of sunshine but we make up for it with all the beautiful nature we have to offer! Make sure to wrap up and make the most of Autumn colours! Marks and Spencer up to + 1.50% CashCoins have great jumpers! Jack Wills up to + 3.00% CashCoins also have thick cardigans to keep anyone warm on a winter walk!
The Lake District is one of the prime nature spots to visit when leaves start falling. Have a beautiful walk along the Windermere to the centre of Ambleside and be amazed by all the different colours on display. Go at the right time in the morning and you will see the mist creeping down and giving the trees an eerie touch. (store for rail). Or perhaps you have never visited the Snowdonia National Park in Wales, where you can lose yourself in an enchanted forest. The Talylln Railway gives visitors a seven mile journey from the Tywyn seafront up to the beautiful Fathew valley towards the peak of Cader Idris on steam trains but also makes it easy to see Dogloch Falls. Or head to the town of Peebles in Scotland, an hour's drive south of Edinurgh, scenic at all times of year but by October that trees that surround the town explode in a rainbow of golden browns. Perhaps you don't have the time to venture, if you live in London take a stroll around Brockwell Park for amazing views of the London skyline and beautiful autumnal colours. Book your train tickets with National Express up to + 2.00% CashCoins to visit these stunning locations and if you're planning on staying overnight then check out LateRooms.com + 2.50% CashCoins.
If you get tired of taking strolls around beautiful landscapes then put your feet up, pour yourself some tea, break open the biscuits and sit back and relax. Autumn has some of the best television and films on offer. Blue Planet II is being broadcast in October time on BBC 1. The first series of Blue Planet premiered in 2001 and its footage of marine life was spectacular. The new series promises the same but with better videography! One big series to hit Channel 4 in October is The Biggest Little Railway in the World. Model railways are set to become Britian's next obsession. I can see you already, rolling your eyes at how silly that sounds. Don't forget The Great British Bake Off was mocked and now its one of the most watched television series in history! In this new series, teams compete to construct a miniature network through 72 miles of Scottish landscape. If you're a Netflix watcher then you'll probably know that Stranger Things 2 is coming out on the 27th of October. Hopefully our beloved walkie-talkie, Ghostbusters-loving gang will be able to stop the monster for good! Make sure you watch all your beloved series comfortably! Head down to Currys + 0.50% CashCoins where they are constantly having deals on the latest televisions!


The best Cashback offers from this moment:

1.00% CashCoins
Marks and Spencer
Marks and Spencers - high quality, great value clothing and home products
Go to offer
0.50% CashCoins
Currys PC World
Currys is a multi-channel retailer offering the widest selection of electrical products in the UK.
Go to offer
By Teraza Wakefield on 03-10-2017 at 13:16:23
Very imformative