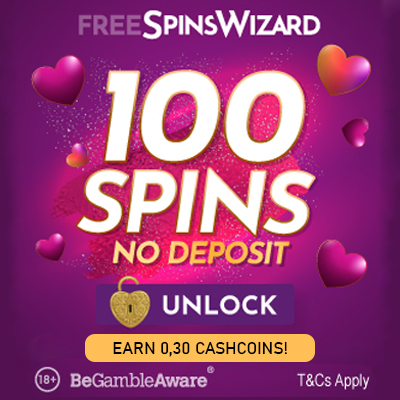 Best Half-Term Films & DVD Releases
23/10/2015
Take a look at our overview of the Best Half-Term films in cinemas now. Also, you can find what´s being newly released on DVD and where to get them online this Autumn Half-Term. Whether you're taking time out from the Autumn Half-Term madness, having a break from the Halloween party and costume preparations, relaxing on a short term holiday or simply looking for what to watch when you have a minute. There's plenty on show this Autumn Half-Term from action, epic family animation or something for the little ones.
Action Blockbuster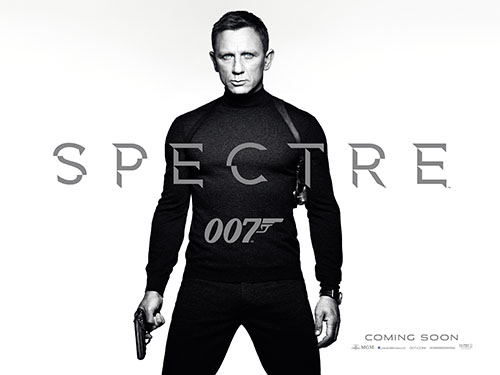 James Bond: Spectre
When MI6's forensics department releases Bond's personal effects which were recovered from Skyfall, a cryptic message starts him on a path to a confrontation with the sinister, shadowy organisation 'SPECTRE'. Something to look forward to: a mysterious ghost from Bond's past returns to haunt him.
Daniel Craig, Ralph Fiennes and Naomie Harris return for Bond's 24th adventure, and 'SPECTRE' also introduces Christoph Waltz, Monica Bellucci and Lea Seydoux to 007's world.
Overall an entertaining film, enthralling and studded with moments of true, old-school glory. If this is Craig's farewell to the tux, he's going out with a whole string of very loud bangs. 
Epic Animation for all the family (Even the little ones)

Hotel Transylvania 2 (U)
Look forward to the October Half Term holiday with a return visit to the Hotel Transylvania. Everything seems to be changing for the better at Hotel Transylvania... Dracula's rigid monster-only hotel policy has finally relaxed, opening up its doors to human guests.
"Vampa" Drac enlists his friends Frank, Murray, Wayne and Griffin to put Dennis through a "monster-in-training" boot camp. With the voices of Adam Sandler, Selena Gomez, Steve Buscemi and Mel Brooks.
Familly fun for all, not just the kids!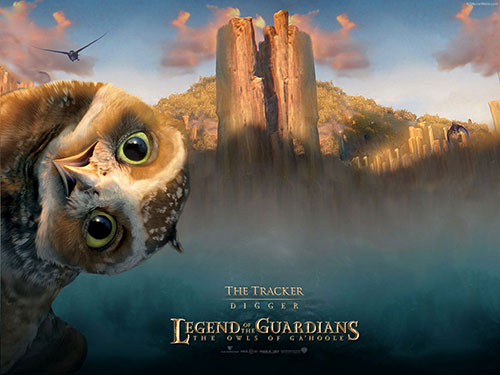 Legend of the Guardians: The Owls of Ga'Hoole (PG)
They seem to have enlisted almost every veteran star in Australia to voice an owl in Legend of the Guardians: The Owls of Ga'Hoole, along with Helen Mirren, who lends her smooth imperiousness to a purebred villainness called Nyra.
Legend is Zack Snyder's epic family animation, adapted from a popular series of children's books, with gorgeous and sensationally textured 3D visuals, such that every feather is all but caressed in loving, and quickly excessive, slow motion.
Newly released on DVD
Check out the Latest Releases like the amazing Jurrassic World, Coming Soon such as Minions, Best Selling Big Hero 6, Chart toppers like Mad Max, Box Set Favourites such as Back to the Future and DVD Offers of the Week like save £5 when you spend £50. All on offer at our online store with cashback at Zavvi.


By XUU Xiao on 28-10-2015 at 09:20:19
Good DVD but I think we need know more about the advantages of DVD. Why not watch on my computer?
By Ruth Flores Arevalo De Wright on 28-10-2015 at 08:14:41
movies really are very good and very well played, I like to watch with the family and we had fun watching them