Big Week for British Sports
29/06/2016
This week has been quite the week for British sports – for players and fans alike.
Monday saw the England Vs Iceland match as well as the opening of the Wimbledon Tennis Championships 2016.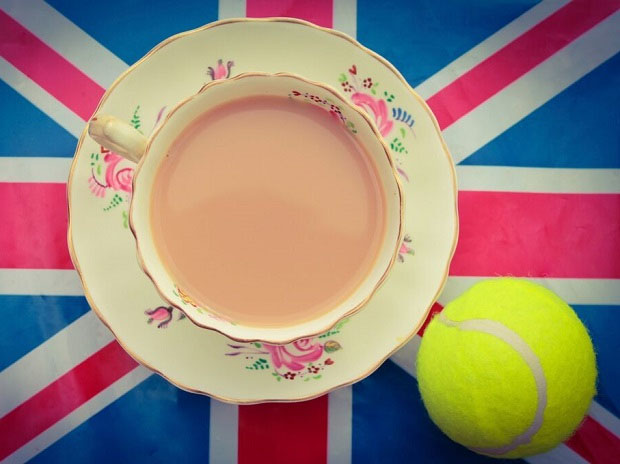 The England Vs Iceland match proved fairly tense and hard to watch at times with Harry Kane missing just one too many chances. It was a surprise victory for Iceland but a well deserved one for their efforts on Monday night.
Hodgson´s team has not lived up to their high expectations this year but let´s hope that Chris Coleman´s Welsh dragons will fire their way to the final in the semi-final play-off against Belgium.
Wales have been the strongest of the UK teams this year - with consistently strong play from midfielders Gareth Bale and Aaron Ramsey. You can still bet on the outcome of this match for a chance to win 50.00 CashCoins!
However there is still hope with Wimbledon opening its mighty doors for this year´s tournament which epitomises British summer time with strawberries & cream, grass stained clothes and the occasional rain shower!
Andy Murray is through to the next round after beating Liam Brody where his next opponent in the second round will be the world No76 Lu Yen-hsun.
Fellow Brit Marcus Willis, world No772 has also reached Round 2 and is playing Tennis heavyweight Roger Federer.
So there is still hope for the sporting fans out there – let´s root for Wales and hope that Murray and Wallis make it through to round 3 to carry on this sporting summer!
Let us know what you think about Britain's sporting efforts so far this summer.
Like, share and comment below!


The best Cashback offers from this moment:

4.00% CashCoins
Umbro
Umbro - representing all levels of the game, understanding that success can come
Go to offer
By Amanda Taylor on 17-07-2016 at 07:42:46
I love sport, I've watched the euros, every match. I watch .. Golf, rugby, football. I'm going to my first football match today.
: CashbackEarners.co.uk Team
Beste Alberdina, Bedankt voor je bericht. Soms is het tijd voor veranderingen. :) Groet, GekkenGoud
By Lisa Smith on 03-07-2016 at 13:41:47
Ouchy sore subject lol
Danny : CashbackEarners.co.uk Team
Lieber Hans, bitte melde dich doch mit deinem Anliegen beim Kundensupport: https://www.cashsparen.de/static/contact.php Bis dann! Liebe Grüße, dein CashSparen-Team