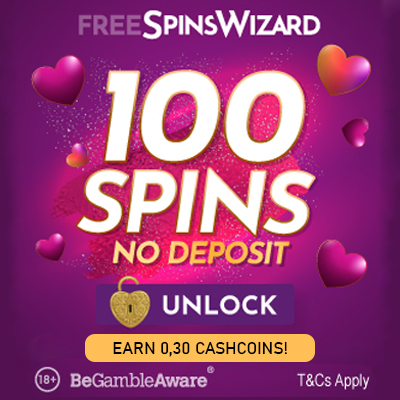 Earn more CashCoins!
11/08/2016
We always keep you in mind! CashbackEarners.co.uk is an online discount site, we write blogs, arrange contests, games and much more for you. We strive constantly to provide you the best information regarding  highest discounts and best deals which you need for online shopping. We also provide the best customer service to you and always appreciate your thoughts, ideas and suggestions. But who are you?
We want to know more about you! Are you male, female, old, young? Do you have children? How many times you shop online? Answer all these questions and earn CashCoins! Want to know how?
Sign into your account and answer all the questions under profile completion tab. Your profile page consists of two sections. We will pay you 0.01 CashCoins after the completion of each section. Before moving to the second part, save your data which you filled in the first section. Make sure that all the information you filled is properly stored in each section!
Click here to start completing your profile and let us know more about yourself!


By fozia hussain on 28-08-2016 at 17:59:34
hi my name is f n hussain i love shopping and i work 6 days a week and i like going to the gym i have 1 son and i love cooking at home
By Rujina Begum on 12-08-2016 at 15:22:41
Hi my name is Rujina, I am 26 years old and I love shopping.