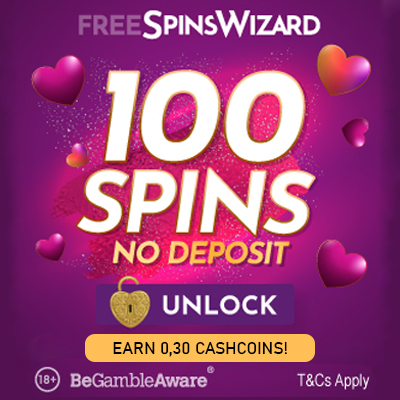 End of Year Lottery from CashBackEarners!
11/12/2015
Ladies and Gentlemen, the CashBackEarners End of Year Lottery is here!
2015 is slowly coming to an end and it is time for the end of year lottery from CashBackEarners! We want all of our customers to have a chance to make the end of the year that little bit more festive. That´s why there are 5 prizes in total to be won by entering the lottery. Furthermore, you can improve your chances by being able to enter the draw up to 6 times!

Scroll over to the
Win Tab
on our website, select
Lottery
 and activate the automatic lottery ticket. It is a lucky dip ticket so you won´t need to worry about choosing numbers. Then you will be entered into our exclusive lottery. It´s as simple as that!
If your ticket number is drawn, you will have a chance to win 1 of our 5 fantastic prizes!
Prize 1: 40 CashCoins
Prize 2: 25 CashCoins
Prize 3: A £20 Debenhams Giftcard
Prize 4: 15 CashCoins
Prize 5: A £10 Amazon Giftcard
How much does it cost?
Participation is 1.00 CashCoin only! That´s including your welcome bonus CashCoins!
Remember: Each member can activate 6 lottery tickets for the draw. Enter now and with a little bit of Festive luck you could win up to 40.00 CashCoins!
Good Luck!