Exclusive Member Competition!
04/07/2016
Exclusive Member Competition to win 200.00 CashCoins!
The exclusive competition is up and running and ready for you to join! For only 0.40 CashCoins you can enter for the chance to win 200.00 CashCoins!
All you have to do is follow the link to the page and press submit!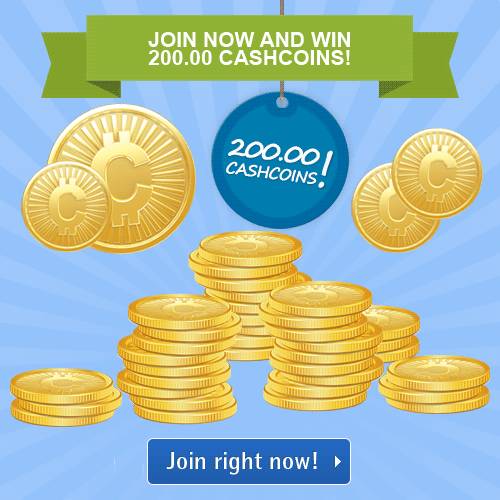 Good luck!
Terms & Conditions
- This contest will expire on 31/12/2016.
- This contest is only open to members of CashbackEarners.
- This contest can only be entered one time by each member.
- The costs for joining this contest (0.40 CashCoins) will be automatically deducted from the member's account.
- There will be no correspondence about the winning selection of this contest.
- This contest's winner will be notified by email and announced by a blog post published within one week after the contest has expired.