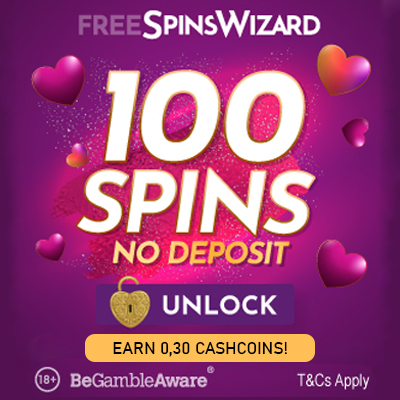 Get Social and Earn more CashCoins!
18/09/2015
Want to earn more money? CashbackEarners.co.uk gives you an opportunity to earn more, by just sharing its promotions on facebook or twitter. You will find various attractive coupons and deals at CashbackEarners.co.uk which you can share with your friends and family. We will give you CashCoins for every purchase made by or because of you.
Facebook provides you an online platform, where you can share everything with your friends and family. You can post or share your ideas, tips, pictures and much more which is now easily accessible to everyone. Why not you use this platform for sharing our deals! Which will also give benefit to your friends and family.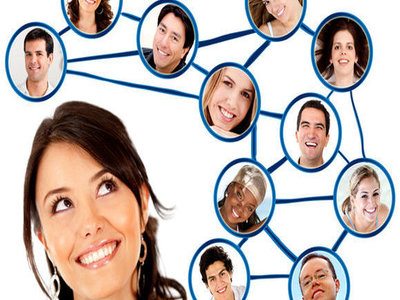 If you are not using Facebook, then don't worry. CashbackEarners.co.uk gives you another option, now you can also share our deals on twitter. With every deal you will find Share and Earn button, click on it and start sharing our link with your followers. You will get 0.01 CashCoins for every deal which you share with your friend and family via facebook or twitter. You can share one deal per week.
Tell your friend about CashbackEarners.co.uk and keep them updated with our best
online deals
!
Sign up
now to participate and earn from our latest deals!


By Nathan Mcdevitt on 02-10-2015 at 17:39:02
Amazingly incredible
David : CashbackEarners.co.uk Team
Bonjour, merci pour votre commentaire ! Avez-vous d'autres zoo en Europe à faire découvrir aux utilisateurs ? Bonne journée.
By Samantha Spurgeon on 27-09-2015 at 17:50:38
Loads of online deals to choose from
By Michael Ruthven on 25-09-2015 at 10:12:27
Cool website