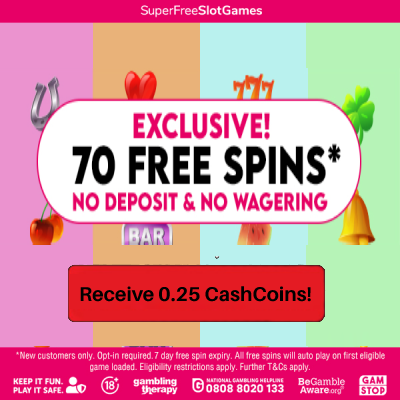 Another long weekend...
23/05/2018
Another bank holiday, another few days off - phew! On 28th May the late Spring Bank Holiday falls, fingers crossed it's still sunny by then, but in true British fashion it looks set to be mixed.
Let's assume the sun is out… With it being hot outside you're a lot more inspired to start booking your summer holidays and weekend trips away with friends and family. So why not plan a trip with your partner or best friends. Where do you go? What do you decide? Well here are some of our favourite web stores for you to check out- Air France, which goes to 187 destinations in 84 countries worldwide and offers competitive prices + 1.00% CashCoins. The world's biggest travel group, TUI UK is curently offering £75 off holidays if you book before the end of May + 2.00% CashCoins. And don't forget, as it's 20 years old, Lastminute.com is great for booking hotels and activities at the last minute and get up to 4.00% CashCoins.
With the extra time off work you might also want to take the chance to do that long awaited work on your home or garden. One Garden have excellent savings on sheds to flower planters, shop now and enjoy up to 0.75% CashCoins. Debenhams are also offering up to 30% off garden furniture this bank holiday weekend, with that plus up to 2.00% CashCoins you're well and truly sorted. If interior decor is more your thing, then you should have a look at Houseology who sell all the latest modern designer homeware, kitchenware and accessories, plus 1.00% CashCoins.
If you have children or people to entertain over the long weekend, we know it can be hard to keep them entertained, but here are some ideas to ward off boredom. Travelzoo have the best deals on UK activities and hotel rates, bank holiday food festival anyone? Buy now and you'll earn 4.00% CashCoins. If you plan on staying at home for a fully deserved rest then you can still keep little ones engaged without having to lift a finger. eBay have 20% off all outdoor toys so the kids can have hours of fun in your own back garden, why not get them to the trampoline they've always asked for and earn up to an amazing 50.00% CashCoins!
For other bank holiday and ideas and inspiration read our Fresh Days and New Activities blog and make sure to have a peek at our special theme page here. Have a great long weekend everyone!


The best Cashback offers from this moment:

3.50% CashCoins
lastminute.com
lastminute.com - UK's leading online travel and leisure
Go to offer