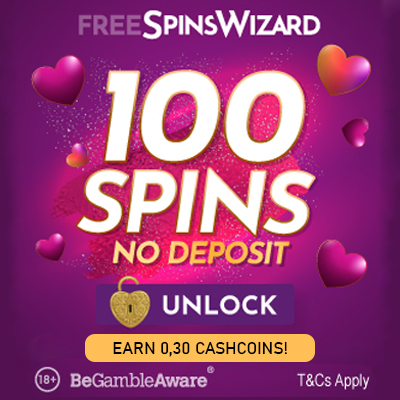 New autumn fashion trends
31/10/2014
As the days are getting shorter, the temperatures drop, and the leaves change their color we cannot deny that autumn has arrived.
The warm summer has left and made room for the dark and cold time of the year. Now, it's time to wrap yourself up in something warm and cozy if you want to admire the spectacular colorful autumn scenery.
Although most people are not particularly happy with the cold, there are benefits as well: Webshops are offering brand-new autumn collections with lots of new must-haves for this season!
At our affiliated webshops, you will find the latest autumn fashion trends to keep warm AND stylish throughout this season!
Shop now and even save money when ordering via CashbackEarners! We offer lots of fashion webshops and provide you with the best promotions so you never miss out on any savings.

Discover our fashion webshops >>


By Allan Wombwell on 23-03-2015 at 02:39:29
I hate yhe cold thr days get shorter and it feels like u never got time to do anything its anoiing
Viet : CashbackEarners.co.uk Team
Thanks for the comment! We love that you love LadyCashback, like us on Facebook and get 0.10 CashCoins. Have a great 2016!