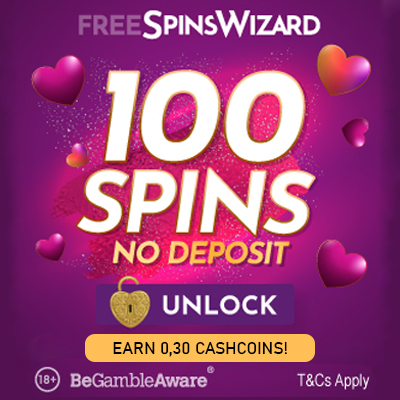 Our Competition Winners!
20/01/2017
Towards the beginning of 2016 we created a competition exclusively for members to win 200.00 CashCoins!
After taking the final entries and with the expiry on the last day of the year. We are delighted to annouce the winners!
Congratulations to our winners!
First Prize 45.00 CashCoins: Alice M
Second Prize 30.00 CashCoins: Nicole P
Third Prize £25 Amazon giftcard: Alan V
Fourth Prize 15.00 CashCoins: Rachel S
Fifth Prize £10 itunes giftcard: Dorothy P 
Remember to check out our latest competition for a chance to win 200 CashCoins or 4 £50 Amazon Vouchers!
Take part in this competition for a chance to win 200.00 CashCoins or a £50 Amazon Voucher. This competition is only open to CashbackEarners.co.uk members
Good luck!
Leave a comment saying what 5 prizes we should choose for the next lottery!


By Adam Chadwick on 06-06-2017 at 18:24:02
Got to be in it to win it, not that I ever win anything. Great prizes, and who knows this might be where my luck changes.
By Trevor Estabrook on 03-05-2017 at 15:27:29
I'm so happy to come across this site. Being disabled( which is no excuse) and able to shop online is a god send and now being able to earn a little extra on each purchase is great. Thank you very much
By Michael Perryment on 03-02-2017 at 23:58:27
Thank you very much to CashbackEarners for creating this new competition for members. To have the chance of winning a Great Cash Prize. What have we got to lose by entering this comp ? "Nothing ventured, Nothing gained"
By Susan Nulty on 03-02-2017 at 16:30:58
A £100 pounds Amazon voucher. Would be a great prize to win. Then one at £50 pounds, and one at £30 pounds. Winner gets £200.00 CashCoins and the last person gets £10.00 CashCoins. I think all them make great prisies. Your. S nulty
By Patsy Townsend on 03-02-2017 at 13:44:35
Spa treatment for 2 £50 voucher for Boots £25 cash coins £15 cash coins £5 cash coins
Jonathan : CashbackEarners.co.uk Team
Nous sommes heureux que nos idées vous inspirent !
By Rosemary Mabbott on 03-02-2017 at 12:19:07
Costa coffee card