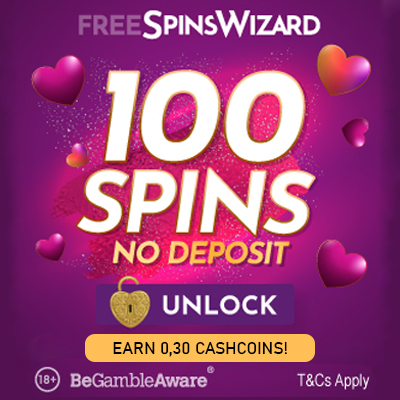 Celebrate the Queen´s 90th Birthday with CashbackEarners!
22/04/2016
With the celebrations for The Queen´s 90th birthday well under way, CashBack Earners are celebrating with a host of vouchers and offers exclusive to our members. All you could need to mark this milestone can be found on CashBackearners.co.uk
You can celebrate in style with a new Spring Summer wardrobe or you can treat yourself to a weekend away. Or why not surprise a loved one with some Royal memorabilia to mark the special occasion.
For the collectors out there, there is an exclusive commemorative coin especially designed with a new 90th birthday portrait of Her Majesty which has been issued on the new Queen's 90th Birthday Coin. Members can get their hands on this limited edition coin through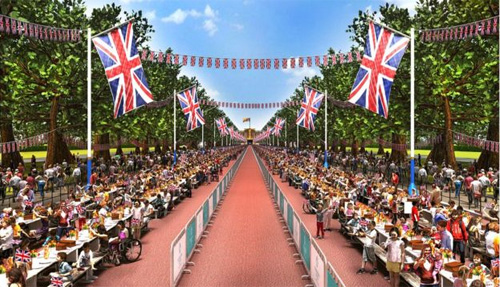 Glamorous are offering 20% off everything in their Trends section so you can party wearing the latest fashions Spring Summer 2016 has to offer.
If you fancy celebrating with a fancy weekend away discovering the best of the British Isles or somewhere abroad during this festive season, Otel.com has all you need. You can explore a new city or sit back and let them organise a tour or day trip for you. With 7% off all bookings now is the time to plan your next getaway.
When visiting The Queen´s 90th members can take part in the exclusive offer to buy a limited edition commemorative 90th Birthday coin. Especially designed to mark the occasion these coins come at a discounted price of just 90p plus P&P.
So start celebrating today to see your CashCoins building up!


By Craig Davison on 20-05-2016 at 23:15:13
Its a great day for the queen
Mirela : CashbackEarners.co.uk Team
Haremos un blog dedicado más extensamente al cuidado del cabello próximamente :).
By Nazil Akbar on 03-05-2016 at 11:16:34
I use to celebrate the Queens birthday in the Caribbean island of Anguilla every year sometimes she pays us a visit and we hold a parade in her honour
Mirela : CashbackEarners.co.uk Team
Pues haz caso a nuestras recomendaciones ;).