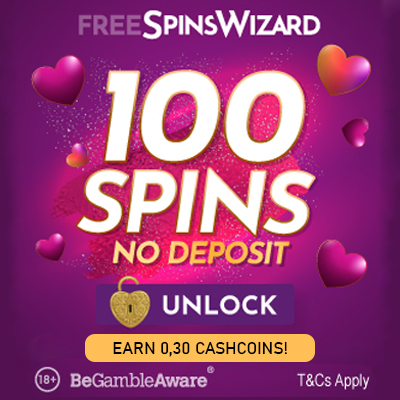 Use our Referral Banners to earn extra money!
13/11/2015
Do you have a blog or website? Belong to a social network or forum?
Well our new Referral Banners are live for you share and earn even more CashBack rewards. That's right, simply share our banners for even more money! The payout for you is identical to our recent ´´refer a friend´´ blog post.
Our referral banners have been designed so you can add them to your personal blog or website. If you don´t have a blog or website, you can use our other option which is to share your unique text link on a forum or across your social networks.
The objective for you is as clear as day: the more users that register on our website through the banner on your website/blog or, the unique text link that you post, the more money you stand to make!
Let us explain, so for each and every registered friend you will receive 5 CashCoins as a Referral Bonus. Take note, this is not an immediate credit because you will receive the reward as soon as they have saved 10 CashCoins. This is excluding the sign-up bonus but with 13 new and unique ways to earn, it won´t be long until the ´´Referrall Banner rewards´´ start rolling in! Think of it as a pleasant surprise that will come in due course!
But hold on a minute! There´s much much more to gain! As of today you will also receive 10% Cashback of your referred person´s purchases for a life-time!
So get going on all of the possible ways of making a little extra: invite friends, share text links or add a banner to your website or blog!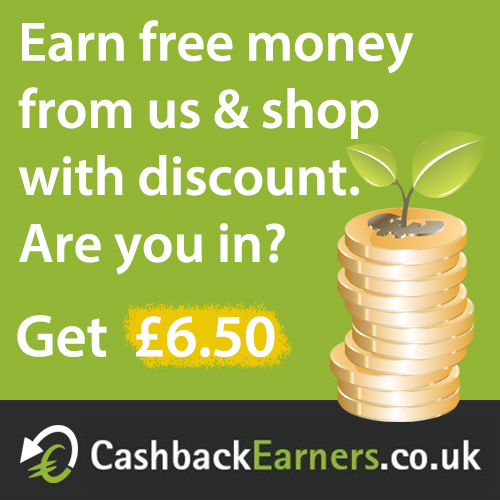 By Inga Nalivaikaite on 25-11-2015 at 00:52:02
i still dont know well how to doit but i like it so much...im sure everybody can do it if i can ??
By Lisa peck on 23-11-2015 at 00:04:21
Still working out how to work the site out but I'm getting their and I'm liking it.
By Kelly Dove on 16-11-2015 at 14:12:34
Easy to use quick way to earn them pennys .
By Margaret-clare Mccormack on 16-11-2015 at 11:31:47
It's so easy to use do as little or as much as you like so your in control of what you earn so join us and make some money now
By Tracey Coates on 14-11-2015 at 15:05:48
making loads dosh already you can to its easy so join