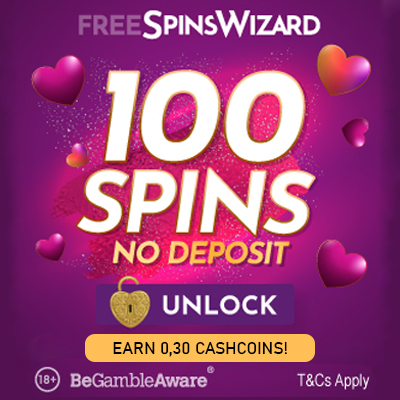 Summer Lottery 2017!
21/07/2017
July is here, Summer is here, and so is the Summer Lottery!
We are celebrating the start of sunny weather (hopefully), longer days, and long awaited get-aways! There are many ways to win prizes and CashCoins with us, including our Lottery style competition.
There are 5 Prizes up for grabs inlcuding 50.00 CashCoins, 35.00 CashCoins, £25 M&S Voucher, 15.00 CashCoins & £10 Amazon Voucher!
To be in with a chance of winning one of the 5 Prizes, enter here! Maximum of 6 entrants per member. Entry costs 1.00 CashCoin! The Lottery closes on 18th August 2017 and the draw will be made on 22nd August 2017!


By Steven Kearns on 24-02-2019 at 16:30:09
Help to kill time cashback earners also your making money at the same time
By Aurelija bugaviciene on 25-02-2018 at 21:55:20
never vining