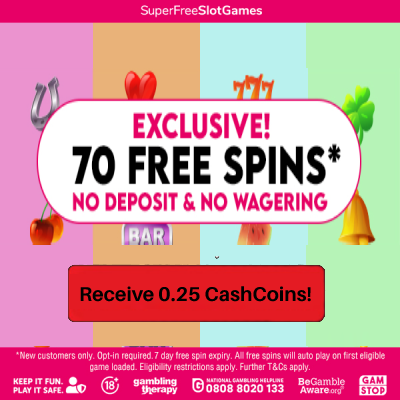 Summer Smoothers
19/08/2016
Summer Smoothers
There is nothing better on a hot summer's day than to sip on a cool refreshing drink. Be that a cocktail, a smoothie or some homemade lemonade.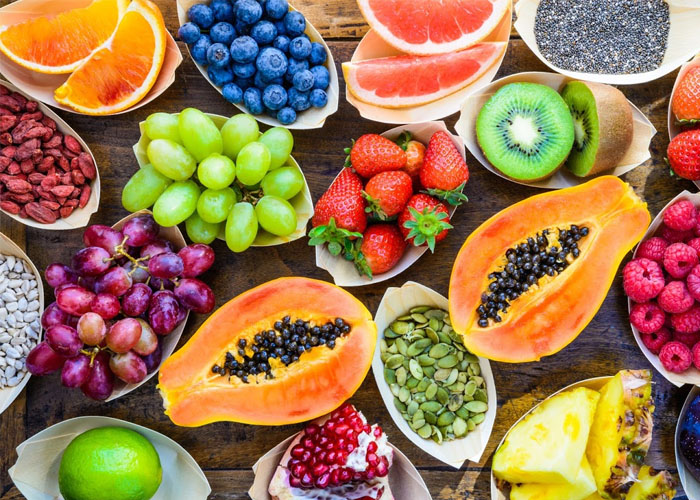 The below recipes are quick, easy and most importantly delicious. Suitable for any BBQ, picnic or party you are throwing or attending this summer.
For something light and easy why not try this Lime and Cucumber Spritzer?
You need
2 Cans of Soda
4 Limes
1 Cucumber
Squeeze the limes and finely slice the cucumber. Put both in a pitcher along with the soda and ice and mix! Add gin if you fancy making a little cocktail out of it!
For those with a sweet tooth try this fruity Totally Tropical Lemonade!
You need
12 Lemons
½ cup of sugar
6 cups of water
1 cup of apricot nectar
2 cans of ginger ale.
Squeeze the lemons and place in a pitcher along with the water and 1 cup of water. Stir until all the sugar has dissolved. Add the rest of the ingredients as well as lots of ice and enjoy!
We love the following recipe – especially with the added bourbon to add a punch – the Ice Tea Dream!
You need
2 tea bags
2 tablespoons of honey
2 plums sliced
8 sprigs of fresh thyme
Steep the teabags in hot water fresh off the boil for around 10 minutes. Get rid of the teabags after this time and let the liquid cool to room temperature.
Add all the ingredients to a large pitcher, stir well to ensure that the honey has been mixed in. Cool in the fridge for around an hour and then serve with ice. Add some bourbon if you want to give the drink a slight kick!
And for the all time summer favourite – the Delicious Berry Milkshake!
You need
Quarter of a tub of vanilla ice cream
2 cups of milk
6 ounces of mixed berries
Add everything into a blender – making sure the mixture is of a consistent smooth texture before stopping.
Now is time to enjoy your creations and wow all your friends with your delicious beverages!
You can buy the ingredients from the following shops , Waitrose , Planet Organic and The Food Market.
Like, share and leave your comments!


The best Cashback offers from this moment:

5.00% CashCoins
The Food Market
TheFoodMarket is the online destination for tasty, all natural and hard-to-find food.
Go to offer

4.00% CashCoins
Planet Organic
Planet Organic is UK's largest fully certified organic supermarket. Planet Organic offer organic food delivery across the UK and Europe.
Go to offer
By gareth goddard on 21-08-2016 at 20:43:51
summer smoothies are tasty healthy and really cool you down should try them and one of your 5 a day i recon