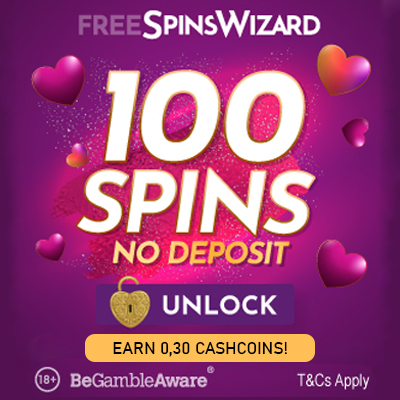 The CashbackEarners JACKPOT!
19/01/2016
CashbackEarners have created an automatic chance to win everyday with the CashbackEarners JACKPOT!
There have been 39 JackPot Winners so far!
How does it work?
The CashbackEarners Jackpot starts with 5 CashCoins and goes up daily by 1 CashCoin. As a member everyday you automatically have the chance to win the Jackpot if your name is selected!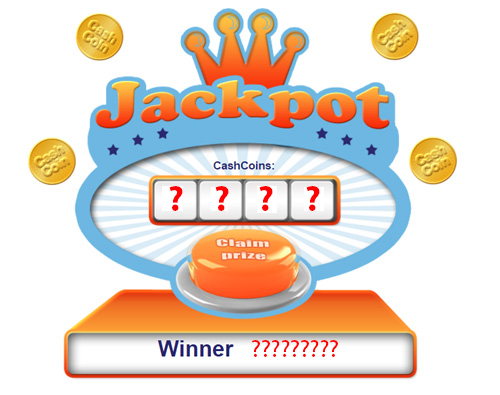 Every day a possible winner is automatically selected in the CashabckEarners system. The possible winner has to claim the prize on that day. Are you the potential winner? Can you see your name? Click on the button 'Claim prize' to grab yourself the Jackpot.
If the prize is not claimed, the next day 1 CashCoin will be added and a new potential winner will be selected in the CashbackEarners system.
If the Jackpot is claimed on the day, the following day a new Jackpot round will start with 5 CashCoins.
Don´t have time to check if your name is the Jackpot Winner for the day?
Buy a Jackpot ticket and your prize is automatically claimed when you are selected as a potential winner. A Jackpot ticket costs 0.25 CashCoins. When purchased this amount will be deducted from your account balance.
Have you won the JackPot today?
Comment below: What are your favourite games to play online?
Like us on Facebook and receive 0.10 CashCoins!


By Nicola Bartley on 19-03-2016 at 10:40:29
Great fab!!!!!!
By Jan Brooks on 16-02-2016 at 21:59:56
Great idea, something else to look forward to which can only be good news xxx
Mirela : CashbackEarners.co.uk Team
¡Es un misterio sin resolver Tais!
By Candice Lawrence on 16-02-2016 at 12:33:30
Great!!!!!!!!!!
Louie : CashbackEarners.co.uk Team
Merci, nous sommes ravis que l'article et la photo vous aient plu !