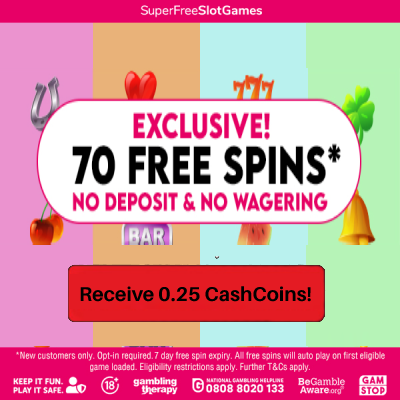 The Longest Rollercoaster In the World!
01/06/2016
China´s impressive new Theme Park!
A brand new bigger than ever theme park has opened in China in an attempt to challenge Disney´s new planned attraction park opening soon in Shanghai.
The new Wanda complex in Nanchang will feature China´s tallest and longest rollercoaster, a shopping complex built to look like ceramic teacups and a huge Marine Compound featuring the world´s largest panoramic park.
Not only this but it includes a 14-screen cinema complex insuring it has something to offer everyone who walks through its doors!
There are many great theme parks found in the world (outside of the US) but another of them has to be Nagashima Spa Land in Japan which features the world´s longest steel rollercoaster and a huge multi tiered water theme park.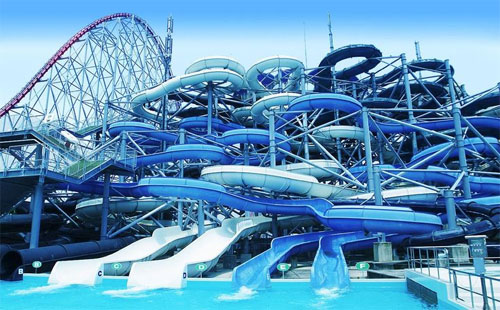 Slightly closer to home there is the newly built, Ferrari World in Abu Dhabi, Dubai. It boasts the fastest rollercoaster in the world which gets to 150mph in 6 seconds!
Or, after a short 2 hour flight you could find yourself at Port Aventura – Spain´s most popular theme park - built into the Mediterranean Sea, including impressive roller coasters, a golf course and the all important water park. It really is worth a visit and is great value for money for families of all ages and sizes. Flights and hotels can be found at EasyJet and Lastminute.com.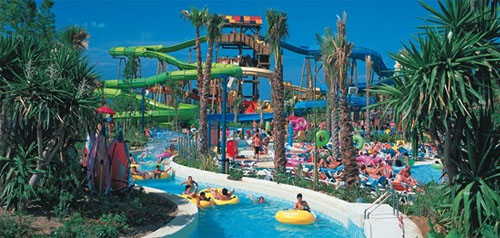 We can´t forget England´s most popular theme park, Alton Towers, which despite its recent problems is still the UK´s most visited attraction park.
Let your inner adventurer break free this Summer!
What´s your favourite theme park?/p>


The best Cashback offers from this moment:

3.50% CashCoins
lastminute.com
lastminute.com - UK's leading online travel and leisure
Go to offer

1.00% CashCoins
easyJet holidays
EasyJet holidays - wide range of great value for holidays
Go to offer
By Georgina Lynas on 07-06-2016 at 04:03:12
Blackpool Pleasure Beach
By Rob Smales on 05-06-2016 at 11:33:32
So China build new roller coaster to beat Disney. Have to remember Disney will attract more for the kids with all film/cartoon characters which make it as it is. So what it biggest roller coaster not make it the best anyway.
By Christine Fox on 03-06-2016 at 08:04:07
I think the new theme park in china would be brill and i would love to go there one day but you can beat alton towers no matter how big all the other theme parks get disney land might beat it but never been there either lol
By Wes Smith on 01-06-2016 at 21:30:36
Alton towers