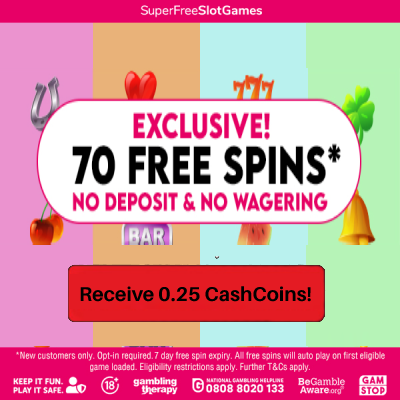 The New Year Sales 2017!
30/12/2016
Welcome to the fun of The New Year Sales 2017!
We are all about making your life easier and the New Year Sales are no exception.  We have decided to pick the best of all the offers that come our way and put them in one tidy place for you! 
We can sent hundreds of new offers and vouchers and the number only increases at this time of year.  We thought it would be best to treat our favourite cashback shoppers by putting the top deals in our dedicated New Year Sales page.
The page will start filling with vouchers from the 1st of January and will be updated every day so that we, and more importantly you, don't miss out on the hottest new offers.  So, keep checking the page to see what January bargains you can grab.
Enjoy it and remember - the more you shop the more you earn!
Happy New Year!