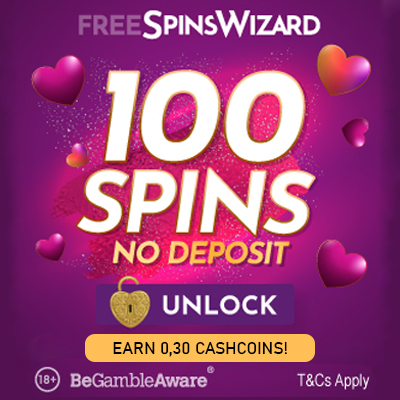 Winners of the End of Year Lottery from CashBackEarners!
13/01/2016
Ladies and Gentlemen, the CashBackEarners End of Year Lottery Winners have been selected!
The Cashback Earners End of Year Lottery 2015 had 5 prizes in total to be won from entering the lottery. Each member was able to improve their chances by entering the draw up to 6 times!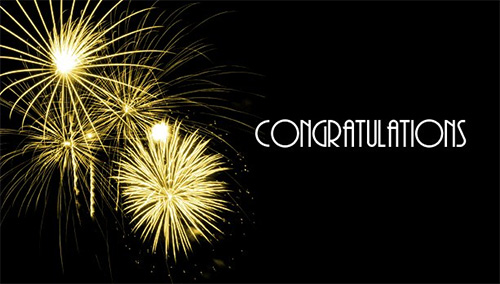 5 lucky winning ticket numbers were drawn and below are the winners of our 5 fantastic prizes!
Prize 1: 40 CashCoins - Congratulations Elaine Allison
Prize 2: 25 CashCoins - Congratulations David Perry
Prize 3: A £20 Debenhams Giftcard- Congratulations Jon Mangham
Prize 4: 15 CashCoins- Congratulations Kelli Davies
Prize 5: A £10 Amazon Giftcard- Congratulations Janine Bedford
Not one of the lucky ones? Take a look at our other competitions below!
Scroll over to the Win Tab on our website to find our other available contests:
Exclusive Member Competition
Win a 200 CashCoins! The only thing you need to do is to click on 'submit' in order to enter the exclusive contest. 0.40 CashCoins per entry.
Jackpot
Every day a possible winner is automatically selected in the CashabckEarners system. The possible winner has to
claim the Jackpot prize on that day
. Are you the potential winner?
Check now!
Good Luck!
Comment below: What prizes would you like to see in our next lottery?
Like us on Facebook and receive 0.10 CashCoins!


By Lindsay Smith on 23-01-2016 at 16:32:23
Im waiting for my lucky day to win,a high street voucher would be nice,a a cash prize well u never know
Mirela : CashbackEarners.co.uk Team
Tienen un diseño alucinantes. Seguro que en poco tiempo, empezarán a vender impresoras 3D más económicas Mercedes ;).
By Angie Bailey on 18-01-2016 at 17:30:42
Great easy to navigate site with great payouts and good partners