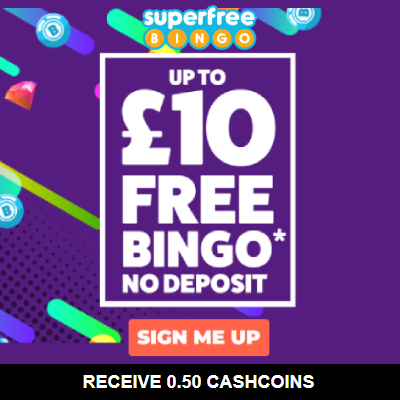 Fashion with discount at Additional Lengths
Additional Lengths offer one stop to purchase all hair extensions and accessories. They also offer specialist salon professional services in hair extensions and specialising in Hair Replacement systems for hair loss sufferers. Additional Lengths also provide hair extension training to qualified hairdressers and colleges.
Additional Lengths

Reviews

There are no reviews yet.