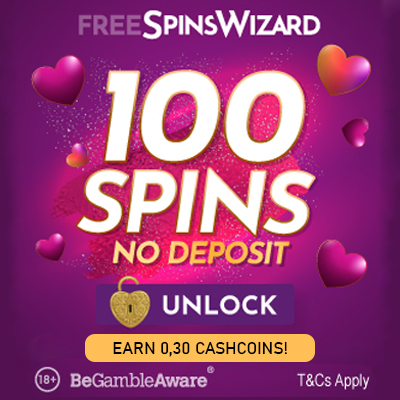 Cycling with Discount at Altum.cc
Altum Designs are a cycling start-up committed to producing innovative, aesthetically strong and cleverly conceived bicycle accessories. Altum believe that every accessory a cyclist purchases for their beloved bikes should look, function and feel as good as possible. It was this unfulfilled expectation that inspired the design of MODUAL, their first product range.
Altum Designs

Reviews

There are no reviews yet.
Webshops