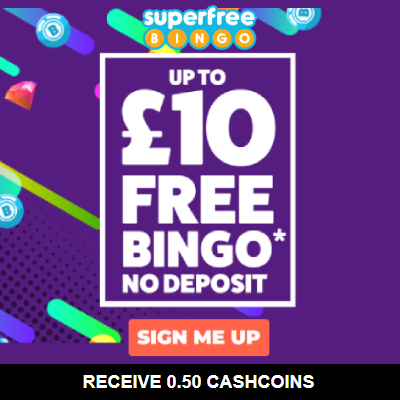 Anantara - world-class services and have been designed to offer extraordinary experiences
Anantara is a luxury hotel chain with 14 properties that invites its guests to do an immersion into the culture, heritage and natural beauty of some of the most enchanting destinations in the world. All the hotels and resorts are the perfect place to enjoy time with family, friends and loved ones.
Anantara

Reviews

There are no reviews yet.