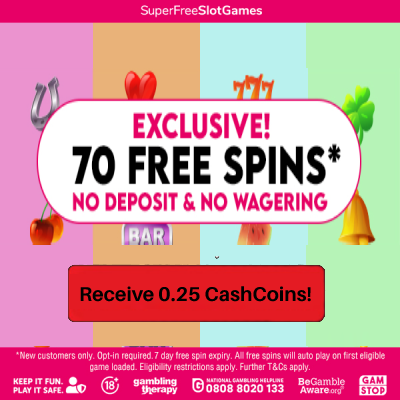 Apartments4you - over 200,000 holiday rental apartments to choose from
Apartments4you offer holidaymakers like you the chance to enjoy unique local experiences in a diverse variety of properties located around the world. A specialist collection of over 200, 000 holiday rental apartments. Their high quality self-catering accommodation guarantees space to enjoy your holiday!
Apartments4you

Reviews

There are no reviews yet.