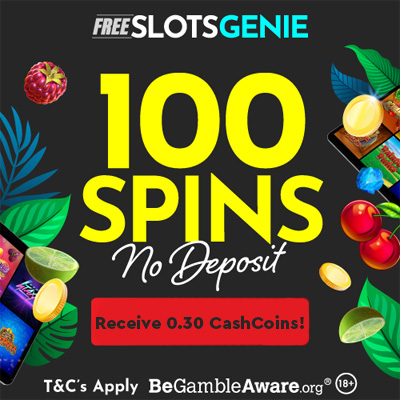 Women Wear with discount at Apricot
Apricot aims to produce beautiful clothing collections that appeal to both mother and daughter. Bringing something new to the high street, Apricot aspires to deliver what every woman's wardrobe needs – from well made staples to on trend fashion pieces. Apricot has become well-known for its signature prints and they are constantly seeking to find new, innovative and easy to wear prints from all over the world.
Apricot

Reviews

There are no reviews yet.