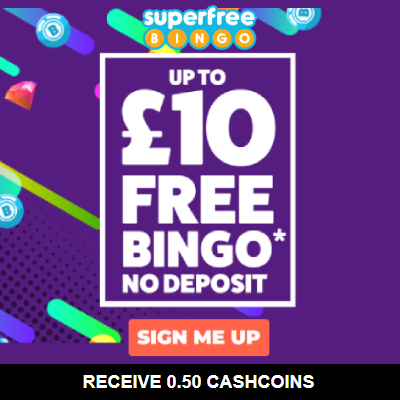 Plus size women's clothing with Discount at Ashley Steart
Today, Ashley Stewart offers the hottest looks with stores across the United States, a rapidly growing ecommerce presence at www.AshleyStewart.com, as well as an industry leading social media presence. Ashley Stewart stands for uncompromising style, fashion, fit and empowerment for the trend-savvy woman who flaunts her curves. From the perfect pair of jeans, churchflow dresses, smoking hot outfits, and #DaretoBare intimates, Ashley Stewart has you covered.
Ashley Stewart

Reviews

There are no reviews yet.