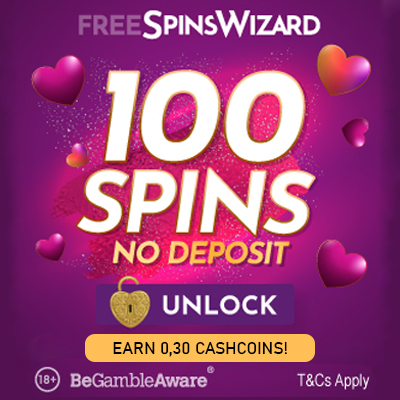 Beauty products with Discount at Beauty Bridge
BeautyBridge.com is one of the world's leading online retailers of beauty, skincare, and bath and body products. Thousands of devoted followers have already crossed over to BeautyBridge.com, saving time and money shopping for hard-to-find skincare products and cosmetics at competitive prices. With an inventory of over 10,000 products from over 150 top-shelf brands like Youngblood, Le Couvent des Minimes, Exuviance, smashbox and BABOR, BeautyBridge.com customers can choose from industry-leading anti-aging products, luxurious lotions and scrubs, and soothing body and bath products, or refresh their tired makeup routine with tantalizing shadows, luscious lip colors, and pretty polishes. If a customer has a specific skincare concern, BeautyBridge.com has it covered with groundbreaking products for everything from acne and rosacea to eczema and cellulite. Best of all, BeautyBridge.com provides free consultations with a medical director and professional video tutorials for the products it carries, as well as industry news and an informative blog to help customers reveal their natural beauty.
Blog Beauty Bridge
If you are passionate about fashion and have always wanted to sit front row at a fashion show don't miss out on the next London...
Beauty Bridge

Reviews

There are no reviews yet.