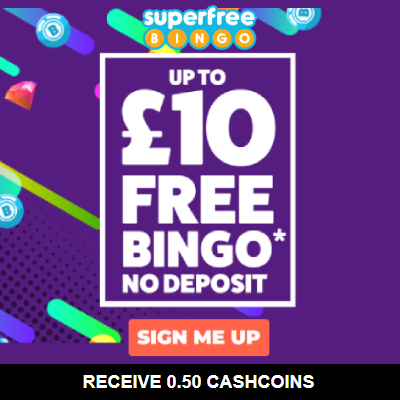 Buy pet care supplies at Best Vet Care with discount.
Best Vet Care is a world renowned online pet care supplies and accessories. Selling top quality products from leading animal pharmaceutical companies offering products such as flea and tick treatments, heartwormers, joint care, wound care, nutritional supplements, eye care and much more.
Best Vet Care

Reviews

There are no reviews yet.