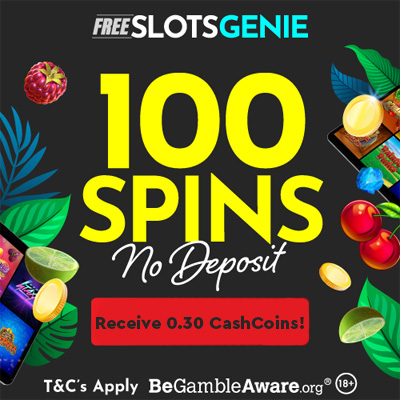 Unique fashion with discount at BeWild.com
BeWild.com is the #1 retailer of UFO Pants, Tshirts and Unique Clothing on the entire Internet! We have over 20,000 products to choose from! BeWild.com sells Tattoo Sleeves, funny t shirts, UFO Pants, Cigarette Cases, Chain Wallets and More. Visit Bewild.com Gift and Novelty Store now!
BeWild.Com

Reviews

There are no reviews yet.