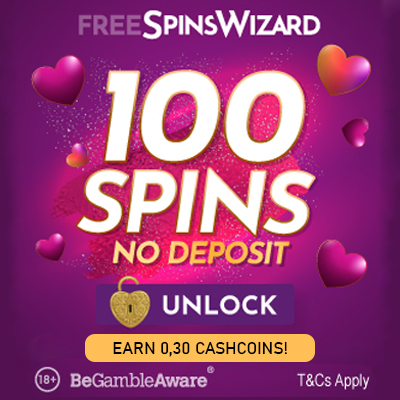 Storage with discount at Big Yellow
Big Yellow is expanding industry with more and more people using the service. When the company first opened the majority of users were moving home, breaching the gap of a failed chain or breaking the chain themselves by moving into rented accommodation and storing the majority of their possessions.
Big Yellow

Reviews

There are no reviews yet.
Webshops