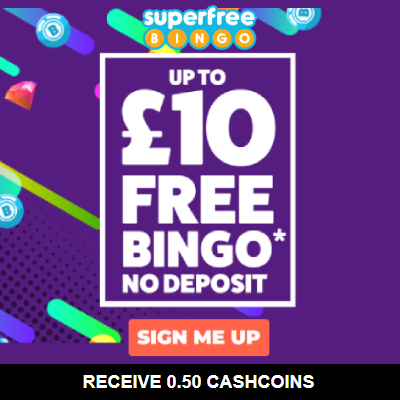 Bloom faux flowers can go where real flowers won't survive - bright sunlight, dim corners, draughty halls
At Bloom they are passionate about imitating nature with absolute precision, and that's why they study real flowers and plants as a reference for each design. The results are blooms so lifelike that even the bees are fooled! The beauty of a Bloom arrangement is that it looks good anywhere and will stay looking good for years to come.
Bloom

Reviews

There are no reviews yet.