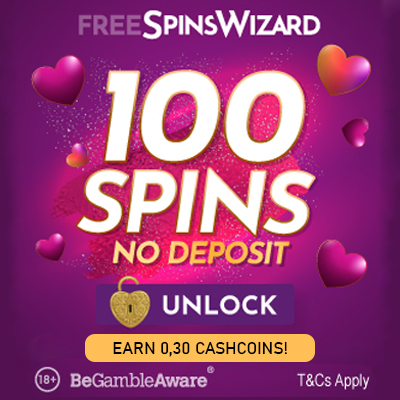 Newspapers and cashback at British newspaper archive
The British Library's collection of historical newspapers is one of the wonders of the world: it contains newspapers from 1603 to present day, from both Britain and further. There are over 600,000 bound volumes of newspapers (occupying 32 kilometres, or 20 miles, of shelving) and over 300,000 reels of microfilm (occupying a further 13 kilometres, or 8 miles, of shelving). Visit The British Newspaper Archive and read about historic events from all over the world.
British newspaper archive

Reviews

There are no reviews yet.