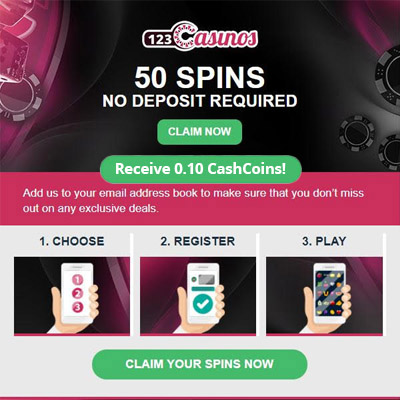 Get fantastic mobile phone deals at Carphone Warehouse
choose from the latest handsets on pay monthly contracts, upgrades and pay as you go as well as a huge selection of accessories and a wide range of tablets.
Blog Carphone Warehouse
Black Friday, Cyber Weekend, and Cyber Monday are finally here! Be sure to take advantage of hefty discounts all week. Read on!...

Black friday is only a week away and we have some awesome deals leading up to it so make sure you read on if you don't want to...

In the modern world of 2017, we are surrounded by Gadgets and Electronics that only seem to get smaller, better and more...
Carphone Warehouse

Reviews
Egidijus Gelunas | 09/04/21 12:59:26 | Store rating :

wow so easy to navigate the site ,the customer. service is the best, out of lot that I have dealt during years , delivery is always on time what can I say overall my experience with car phone warehouse was and still is at the top of the table ,so keep up the great job and service that you provide in future years
Gemma B | 13/01/21 01:48:02 | Store rating :

Always have the latest products and brands at the best prices. Best deals are to be found online. Extremely helpful and knowledgeable. Best price's guaranteed with conveniently located locations, including curry's
Kevin Kayes | 05/01/21 15:28:02 | Store rating :

The place to go when you want great deals.They are also very professional going about their job.I got.a great deal last week and didn't even see it until one member of staff showed me the deal.thank y