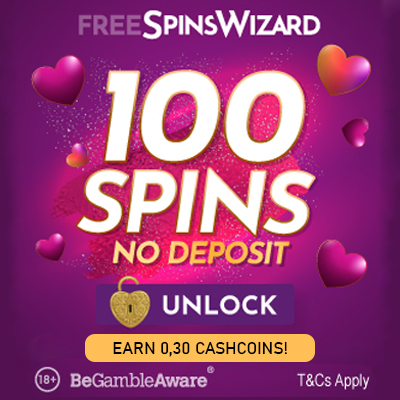 Buy shoes at Casadei with discount
The son Cesare Casadei, has played a hand in taking this true gem of Made in Italy global, including keeping it on the feet of high-profile celebrities such as Cate Blanchett, Victoria Beckham, Miranda Kerr, Taylor Swift, Jessica Chastain and Jennifer Lopez, just to name a few. The brand's 'Blade' heel, a handmade stiletto of real steel, has become a worldwideicon since its launch in 2011.
Casadei

Reviews

There are no reviews yet.