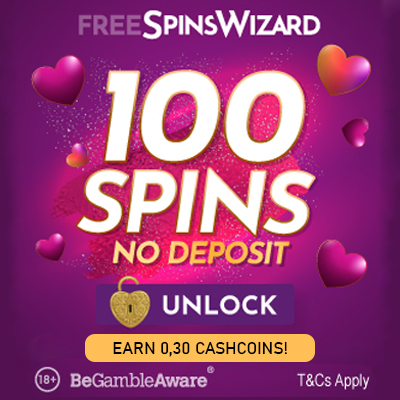 Phone case customisation with discount at Casetify
Customize your phone case with Instagram and Facebook photos or shop from our thousands of designs from designer collections. Casetify is loved by celebrities like Hilary Duff, Snoop Dogg and Lionel Messi. Shoot it. Place it. Case it!
Casetify

Reviews
Tatiana Bainbridge | 04/12/21 01:48:54 | Store rating :

So easy and quick to use! I had been deliberating for months about whether I got a Casetify case for myself, but when I saw that I could get money back on cash backearners, it solidified the deal and I just had to get one!