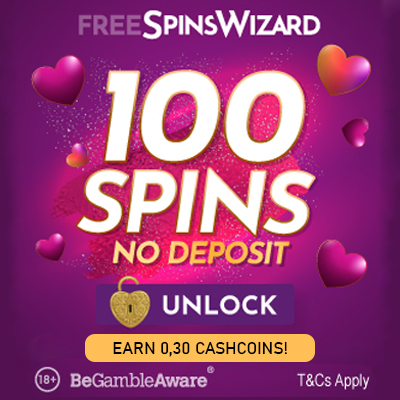 Charles and Colvard: best engagements rings and wedding jewelry
Charles and Colvard are ethical driven and offer engagement and wedding jewelry. They are known for their Moissanite which is a rare, naturally occurring mineral which was first discovered at the site of a massive meteorite strike in Arizona. Moissanite gemstones surpass any natural gemstone for fire and brilliance.
Charles and Colvard

Reviews

There are no reviews yet.