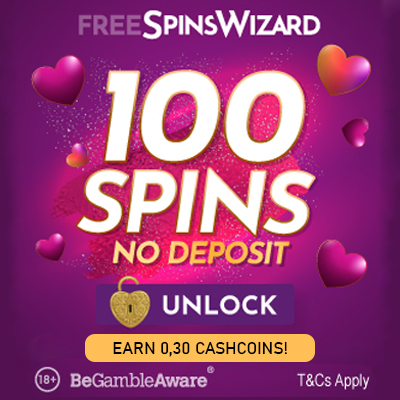 Car Rental with discount at EasyCar Club
EasyCar Club offers a peer to peer car rental service. It lets owners make money by renting out their cars, and helps drivers save money through cheaper, more convenient, local car hire. After each rental they encourage you to rate the Driver, and for the Driver to rate their rental experience.
EasyCar Club

Reviews

There are no reviews yet.