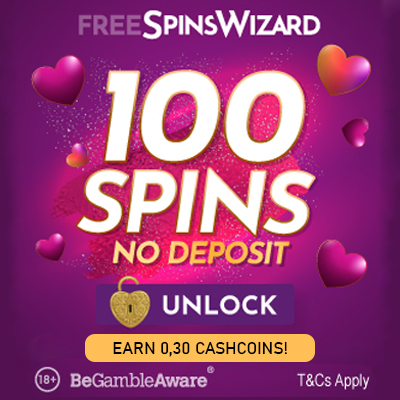 Flowers and Plants with discount at Eden Project Shop
At the Eden Project Shop they have created a range of original products, each with an ethical story. Whether it's an unusual gift for a loved one, a carefully selected hamper, or something beautiful to brighten up your home - they've got something for everyone.
Eden Project Shop

Reviews

There are no reviews yet.