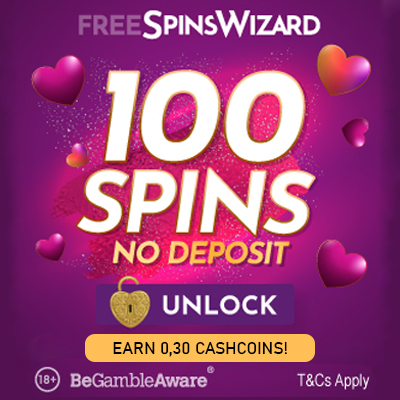 Cycle Insurance with Discount at ETA Insurance
The ETA is an ethical provider of cycle insurance, breakdown cover, travel insurance and carbon offsetting. Sales of our products funds the work of our charity, the ETA Trust, which campaigns for a safer, cleaner transport future.
ETA Insurance

Reviews

There are no reviews yet.