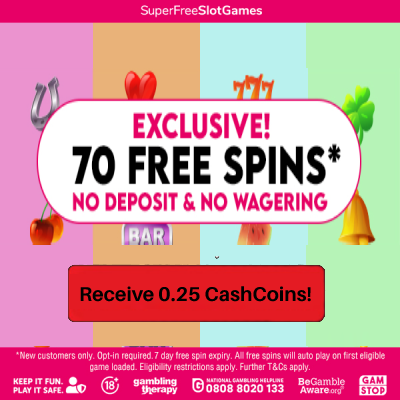 Get the latest Italian style.Luxury and affordability with Fabio Giovanni!
The shirts are impeccably tailored with a unique, cut-back collar for a more relaxed look and intricate finishing touches such as hand-picked stitching along the seams. With a choice of distinctive prints and luxurious fabrics, they are endlessly versatile.Every Fabio Giovanni item is 100% made in Italy.
Fabio Giovanni

Reviews

There are no reviews yet.