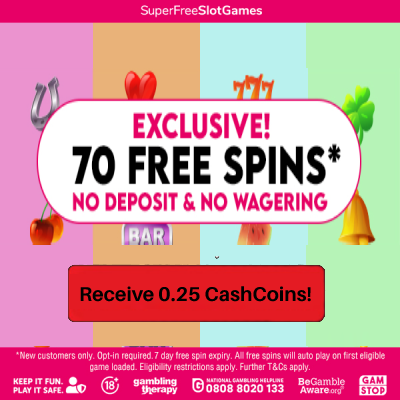 relationship help with Discount at The Fantasy Box
The #1 global subscription service for couples would love to partner with you. The #1 reason for long-term relationship failure is lack of communication. Why is it so hard to talk about the most central element to a romantic relationship for 2 people that are so close? We have solved that puzzle. We teach couples to connect, explore, and communicate and as a result, their relationship reaches new heights. The Fantasy Box is a luxury "date night in a box" service that sends classy, sexy, fully-planned experiences to the doorsteps of tens of thousands of couples. We select the highest-quality lingerie, best-of-breed toys and always include our signature "role cards" that take the stress out of planning and experimentation, for less than a trip to a mall lingerie store. We've now expanded our offering to include not just subscriptions but also individual boxes, boxes for singles (our "Moi" line), Honeymoon boxes as well as individual products and lingerie sets.
The Fantasy Box

Reviews

There are no reviews yet.