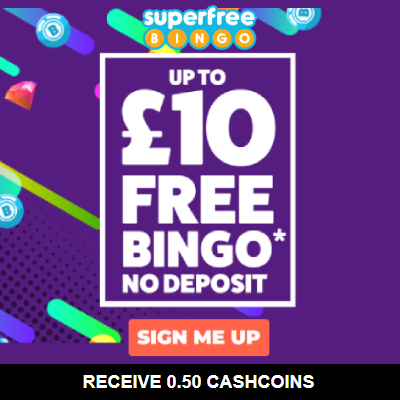 Fashion with discount at Finery
Finery offers design that's contemporary but forever, beautiful but accessible, for women who love clothes as much as we do. Born in 2014 and based in London, the brand aims to make modern and sophisticated styling accessible, without compromising design quality. Finery London will launched in February 2015 led by Caren Downie (former Fashion Director of ASOS) and Emma Farrow (former Design Director at Topshop),
Finery

Reviews

There are no reviews yet.