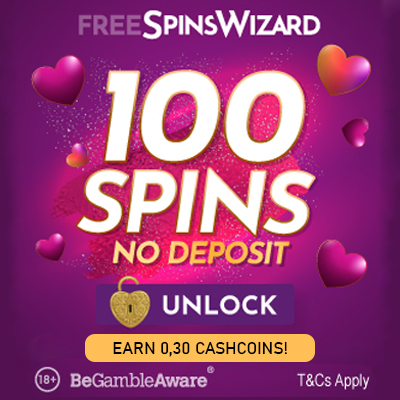 Lenses with discount at FourEyez
At FourEyez they have a fantastic selection of Fashion and Prescription Contact Lenses, as well as All In One Solution Package. Choose from scary Halloween Contact Lenses, Natural looking Coloured Contacts, Special FX Contact Lenses, UV Reactive Contact Lenses and much much more.
FourEyez

Reviews

There are no reviews yet.