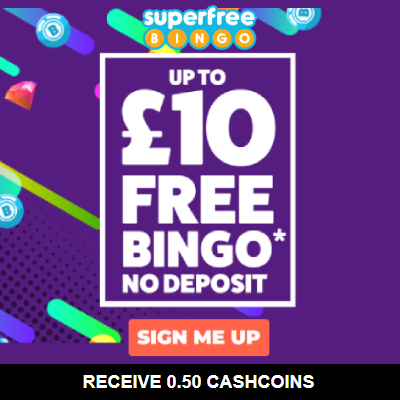 Gluten free products with discount at Freego
Freego bring pasta from Italy, liquorice from Australia, bread from the USA, biscuits from Ireland, seaweed snacks from Korea and much more. MANY OF OUR PRODUCTS ARE EXCLUSIVE TO US IN EUROPE AND CANNOT BE FOUND IN SUPERMARKETS.
Freego

Reviews

There are no reviews yet.