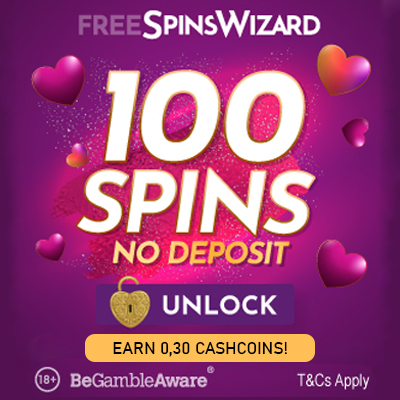 Get a miniature version of yourself at Funky3dfaces with discount
With the use of some very sophisticated software and state of the art full colour 3D printers, funky3dfaces can make a miniature version of your own head that fits perfectly onto a minifigure body. Today Batman, tomorrow Han Solo, next week who knows, the only restriction is the limit of your own imagination.
Funky3Dfaces

Reviews

There are no reviews yet.