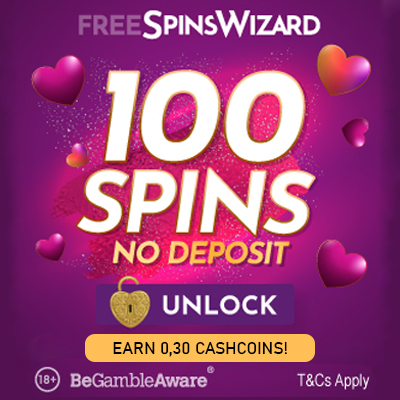 Insurance with discount at Golf Care
Golf Care insures over 90,000 individual golfers in excess of £100 million worth of golf equipment. Recent research shows that every year, over 12,400 golf injuries require hospital treatment, and furthermore, millions of pounds worth of golfing equipment is stolen. It is thereforesurprising to hear independent research claims that 9 out of 10 still golfers have insufficient golf insurance for if the worst was to happen on the green.
Golf Care

Reviews

There are no reviews yet.