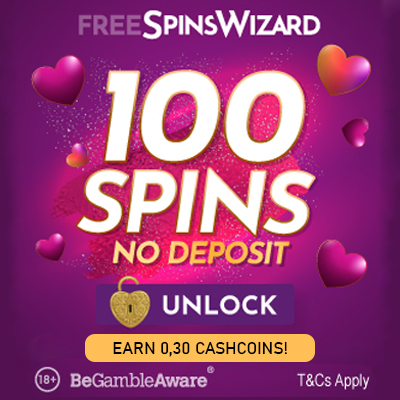 Booking Holidays with cashback at Hotels.com
Hotels.com is a leading provider of hotel accommodation worldwide. Offering reservation services through their own network of localised websites, Hotels.com can find an accomodation for all requirements. The website is available in 18 languages and offers over 240,000 hotels worldwide. From independent and major chain hotels, to self-catering and B&Bs in more than 16,000 destinations, Hotels.com has the hotel for you.
Hotels.com

Reviews
Donald Davies | 26/11/21 06:08:01 | Store rating :

This web store booking center has excellent offers for accommodation with competitive prices and a wide variety in its offer. Meets the expectations of the customer. Very good promotion and advertising
Martin Barrow | 23/08/21 19:46:17 | Store rating :

Hotels.com has a great selection of hotels and private accommodation ( via Vrbro) and are often the cheapest provider of hotel accommodation. They also have a great rewards program which I have used for a number of years.
Thomas Campbell | 19/08/21 06:49:10 | Store rating :

I love this loyalty program booking center. As a traveler, and frequent user of this website reserve hotels worldwide, it`s always interesting to have some advantage associated with the use of its services.