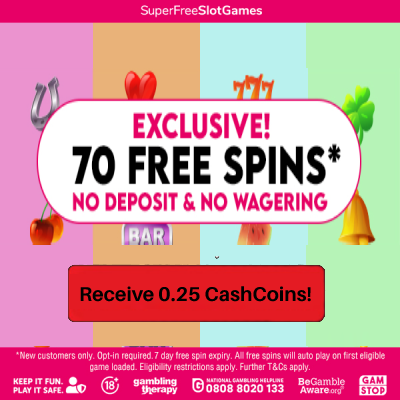 HouseWeb - award-winning and most established property website
With its unique blend of content, properties and online services, HouseWeb.com has helped thousands of people through the maze of buying, selling and moving house. Through HouseWeb's property database, we have been pioneering the sale of property through the Internet without an estate agent. Thousands of sellers have advertised homes for sale and rent using our latest Web technology. With over 82% of visitors looking for a house, sellers are guaranteed unrivalled exposure.
HouseWeb

Reviews

There are no reviews yet.