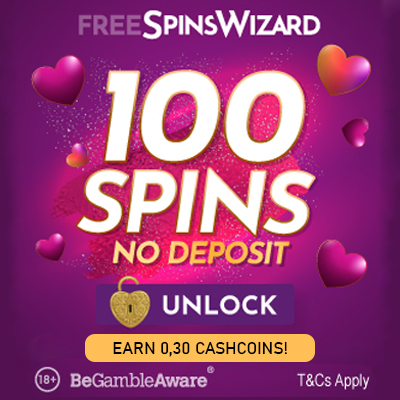 Rugby kits and equipment with Discount at Huge Rugby
HugeRugby.com is one of the world's leading online rugby stores. We have over 33 years of experience in the sporting and rugby market. We cater for everything players need from grassroots to professionalism including boots, protection, playing equipment, training & gym gear and have a huge range of rugby merchandise for those supporting in the stands or on the sofa from all the biggest club and international tournaments worldwide.
Huge Rugby

Reviews

There are no reviews yet.