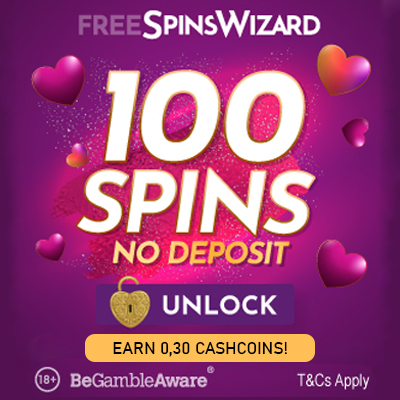 Technoloy accessories with Discount at iQualTech
iQualTech produce high quality accessories for your technology. They love technology and they base our ethos on our love of gadgets. They produce high quality accessories that make the technology they love easier and better to use. They spend their time looking for opportunities to create accessories where they feel there is a gap in the market.
iQualTech

Reviews

There are no reviews yet.