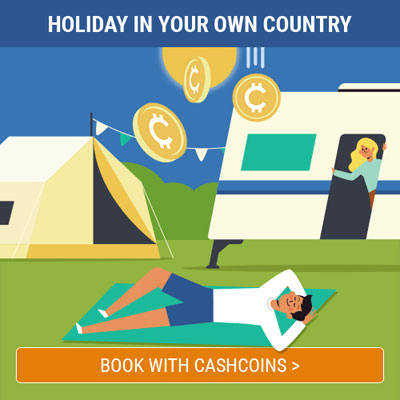 Knees Home and Electrical is a rapidly growing retailer of leading brand household electrical appliances and homeware products.
We have over 5,500 stocked appliances and accessories and this figure is constantly increasing! -Knees Home and Electrical has been trading since 1879 -Our delivery service covers over 98% of the UK population -Easy payment options including all major credit/debit cards and PayPal -We have over 5,500 different products in stock… and counting -Excellent customer services team and after sales support
Knees Home and Electrical

Reviews

There are no reviews yet.