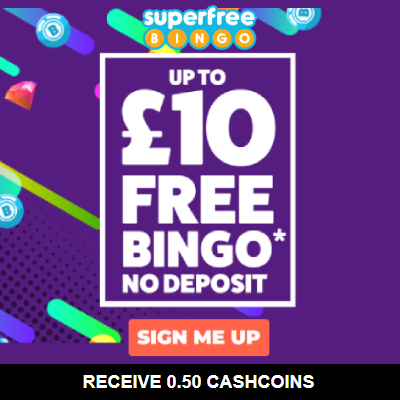 Natural Coconut products with Discount at LiveCoco
Here at LiveCoco, they believe that nature has the power to heal our bodies better than anything cooked up in a lab, and, coconuts are what they are really passionate about! Coconuts are one of nature's most versatile and powerful gifts. As you can see, coconuts are pretty awesome and really tasty too! That's why they invite our customers to LiveCoco so they can experience the power of coconuts!
LiveCoco

Reviews

There are no reviews yet.